Made In U.S.A
MadeInUSAFlag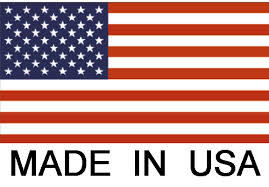 Can't Find Your Label? Please submit a request for a label quote. To submit your request simply click here request quote or call us today! 1.800.535.6399. All orders are received on a weekend or holiday, will begin processing the next business day.
Labels Per Roll:1000
Size:1" x 1.25"
Color:3 Color Red / Blue / Black
Core Size:1"